StarSource Management Services
Providing healthcare management, antimicrobial technologies, and laundry & uniform services to corporations.
StarSource Management Services is a Detroit based management company that creates innovative solutions for large organizations. We specialize in:
Managing delivery system that reduce patient harm, improve HCAP scores and reduce cost of infection control
Providing laundry and uniform services for large organizations
Delivering antimicrobial technology to combat the spread of infection
Diversity spend compliance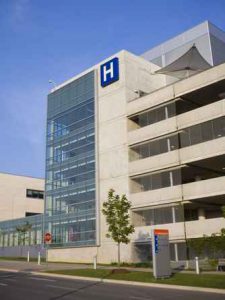 CONTACT US TODAY TO FIND OUT WHAT STARSOURCE CAN DO FOR YOUR COMPANY 248-987-6470
Antimicrobial Technologies?
Laundry & Uniform Services?